Mater Approach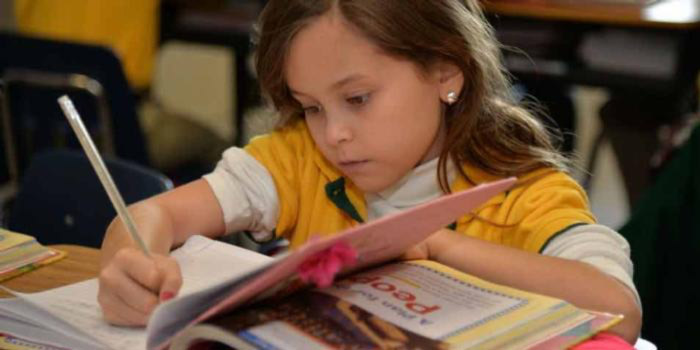 Mater focuses on Rigor, Relevance and Relationships in learning within a college preparatory environment. Mater schools meet high standards of student achievement through the delivery of a rigorous and relevant advanced curriculum, with an emphasis on mastery of the content of core academic areas (language arts, math, science, history, and the arts) within a framework of communication (reading, writing, speaking and analyzing) and holistic learning. Our schools use data from all available assessments to develop and target instruction in order to meet the needs of all students so that each child can realize his or her highest potential. Units of instruction within and across all grade levels provide a vertically integrated curriculum framework that scaffolds the skills and knowledge required for success, and concomitantly provides teachers with continuous feedback on student progress. By design, Mater's program is aligned to the State's Standards and a college preparatory curriculum.

Mater's Educational Program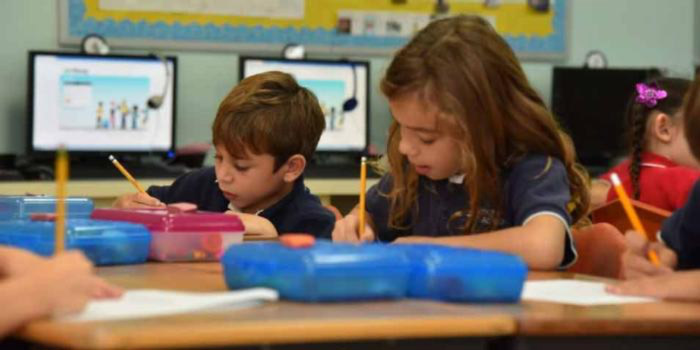 At the elementary level, Mater's curriculum provides a solid academic foundation for students to succeed at subsequent levels. Cognitive science research in mathematics and reading underscores the emphasis on meaning and understanding, beginning in the early elementary grades. Thus, much of the curriculum is centered on this approach as well as remediation when necessary. Instruction emphasizes developmental learning while providing differentiated strategies (supports and interventions for struggling students and students with special needs, as well as enrichment for advanced learners). The curriculum for struggling students at Mater elementary schools is not limited to pullout instruction in reading and math, but is as rich and balanced as the instruction provided to the highest achieving students. While student success at grade level for reading and mathematics is important, such minimal competencies are only a part of the total educational goals and objectives for all Mater students.
Secondary school programs bridge middle to high school and high school to college gaps through a vertically aligned educational program designed by educators working in Professional Learning Communities (PLC) in reading, math and science, while simultaneously integrating college coursework into high school programs. Program elements at the secondary level include SpringBoard, a CollegeBoard curriculum, which provides an instructional loop that begins the CollegeBoard Standards for college success to ensure all students are prepared for AP high school and college level courses – without remediation (and which are aligned to the State's Standards). This curriculum includes formative assessments and a continual professional development program for teachers. Rigor, Relevance and Relationships serve as the fundamental core of pedagogy and drive teaching and learning within Mater Schools, preparing students for success in meeting the demands of the 21st century.
The Mater Academy School System offers a college preparatory curriculum full of rigor to all students. We are especially proud of the success of our students which are historically underrepresented in college. For us, helping low-income students and creating first-generation college graduates is a core part of our mission. We work with both students and their families to "raise the bar". Through our parent academies and CAP advisors, we emphasize that at Mater its not about if a student is going to college but where a student is going to college.