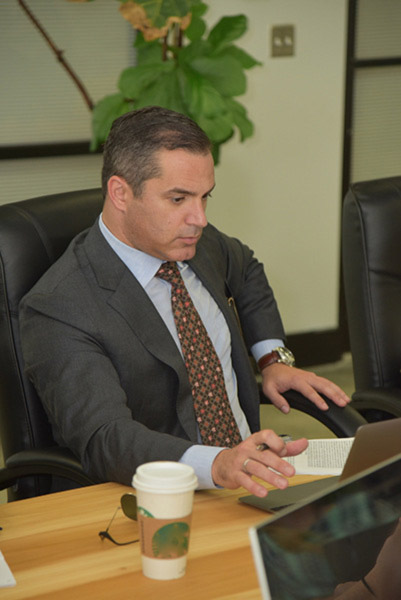 Excellence Begins With Leadership
Outstanding leadership is vital to the success of any business. In the education business—where the future of our children and our country is at stake—success is critical. From committed board members who understand education at its core to innovative teachers who are leaders in the classroom, we believe that the success of our schools and of our students starts with excellent leaders. That is why we have created an organizational structure that ensures that every leader at every level has the autonomy to make decisions that are right for their students and the support to continue to excel. These leaders are the core of our organization.


At Mater, we have a decentralized system of management where principals are recognized as the CEOs of their schools and have the autonomy to make decisions that drive excellence. They are innovators who continuously find new ways to get students to excel both socially and academically, giving our students a competitive advantage for the challenges of tomorrow. They are leaders who understand their responsibility to the students and families they serve—a responsibility to develop individuals, irrespective of background, with the knowledge and motivation to graduate from college and become world changers.


Our leadership structure is unique in that our principals are accountable for both academic and financial success. They report directly to the President and in turn share in the responsibility of instructional and fiscal oversight through the Mater Principals Coalition.



Mater Principals Coalition (MPC)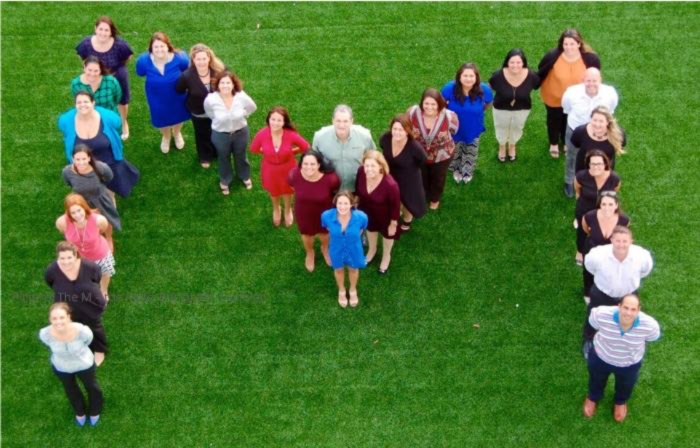 Mater Principals Coalition (MPC) The Mater Principal's Coalition (MPC) was created in 2008 as a way to ensure that corporate decisions that directly affect students are being made by those most closely connected to the students. The MPC, made up of principals from all Mater schools and the board's President, works as a professional learning community to share best practices and ensure the continuous improvement of all Mater schools. This structure allows our principals to have valuable impact on the operations of the entire Mater network.
The MPC oversees the areas of instruction and curriculum, health and safety, data analysis and technology, special needs populations, school operations, community relations, and professional development. This consortium of principals works under the leadership of a lead principal at the elementary and secondary levels. The lead principals,selected by the consortium, oversee instructional leadership initiatives, help to implement best practices, and support and mentor new leaders.