Mater Made
Tuition-Free K-12 College Prep Charter Schools, Rigorous Academics, Enriching Student Experiences, and Exceptional Leadership Development.
Learn more
News & Announcements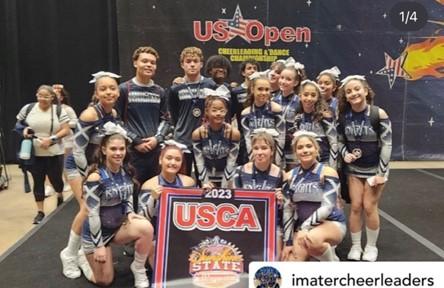 Congratulations to the iMater Cheerleaders for getting First Place in their first competition of the season at...
Make It Mater
Congratulations to Mater Lakes Academy for coming in 1st place, two years in a row. Also, we would like to recognize Mater...