"We are what we repeatedly do.
Excellence, then, is not an act, but a habit."
– Aristotle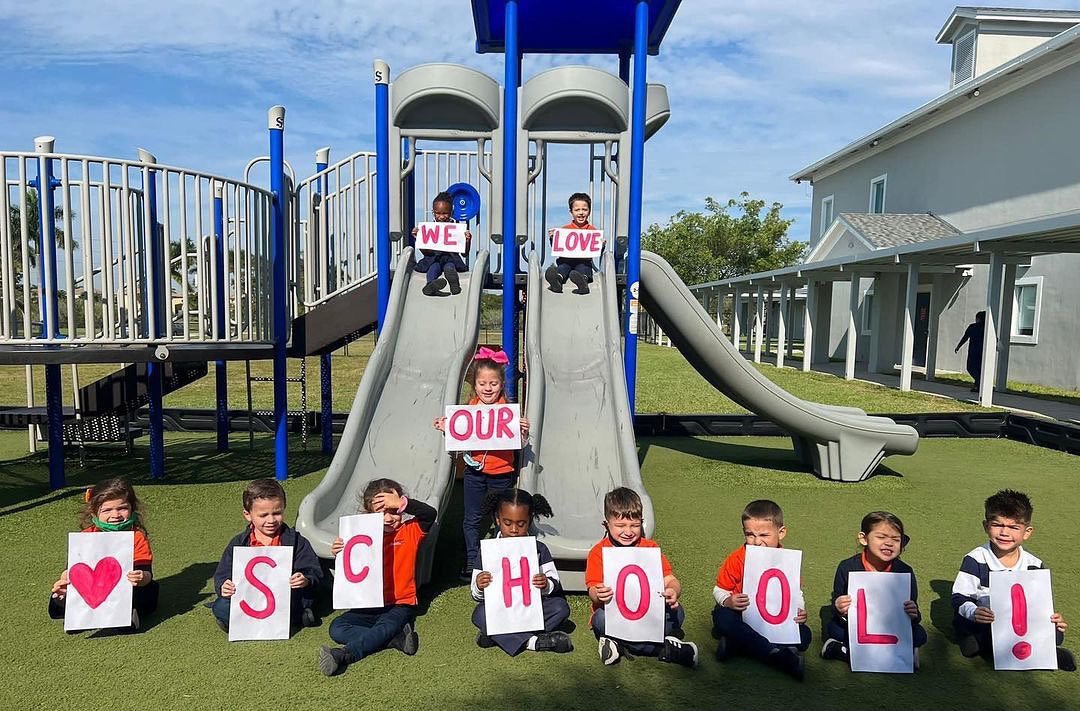 Welcome to Mater Academy,

We are a family of leaders driving college readiness and expanding the horizons of opportunity and success for our students. Growing from three classrooms 25 years ago to a network of forty-one tuition free public charter schools today and over twenty-six thousand students, our singular purpose remains the same: teach effectively, produce college bound graduates and bring excellence to all we do.
This website gives you an opportunity to see who we are and where we are going. We invite you to visit our campuses, review our academic and financial results and most importantly, meet our students. We are proud to forge a vehicle for student excellence, while creating a culture of family, college success, inclusion and expectation. In the ever-changing educational landscape, we adapt and excel without compromising the opportunities we bring to our students and communities. As we grow, we are focused on successful replication, without diluting our drive for excellence. As a nationally acclaimed network of charter schools, we seek both human and financial capital to help us meet the challenges and possibilities of the twenty-first century. We invite you to join our effort and donate your time, financial resources, or both, to help us continue educating students across Florida, Nevada, and around the globe.
From day one, we instill in our students a drive for excellence. We hold ourselves to the same standard. We lead by example.
Sincerely,

Roberto C. Blanch
President,
Mater Academy, Inc.